Is your office bringing you down, with depressing lighting, stuffy air, too hot or too cold temperatures, no outdoor views and too much noise? These office design elements not only make employees unhappy at work, they also make them less productive, according to a new report released at the GreenBuild International Conference from the World Green Building Council (WGBC) and JLL (NYSE: JLL).
Many business owners are unaware of just how important location and space are to their business. Getting the right office space is essential to make you feel inspired, connected and energetic.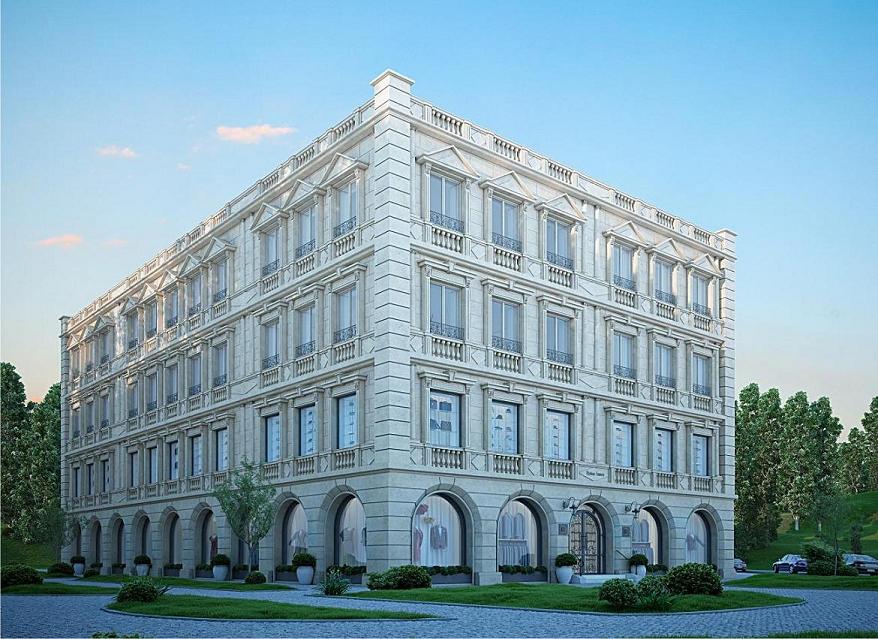 Keeping all this and more in mind, our team has put in tremendous thought and meticulous planning into creating the right space for any business or retail organization. Elysium Towers, consisting of 4 floors, will cater to leading luxury retail brands, fortune 500 companies and MNC's with state of the art infrastructure and specifications. It offers breathtaking French architecture with equally impressive Italian marble lobbies and high ceilings. Elysium Towers incorporates a significant amount of green space into the common areas, inspiring a new class of retail and business lifestyle in Coimbatore.
Here are a few pointers on how to get it right:
Space – Generally, when choosing an office space you have to ensure that you get the right square footage for your needs. Many businesses make the mistake of selecting an office space that is entirely too small for their requirements. They then spend the remainder of their lease period being cramped. When selecting your business spot, ensure that you choose a space that is large enough not only to accommodate you now but in the future if needed. Choose a space that offers the layout or design that you need and one that offers as few restrictions as possible with regards to decorating.

Building – Finally, you have to ensure that the actual building is what you need as well. It should offer the security, high-tech systems, manned receptions, power-backup and should look great as well! Ideally, you want a building that is maintained regularly and you need to know if access is granted at all times. You also want a healthy building, one that has lots of natural light, good ventilation, and eco-friendly materials, paints & flooring is always a plus.
Location – The location of your business is the most essential aspect to your overall success especially for a retail organization. You want your business to be located in a prime locality preferably in commercial areas of the city. Close proximity to the airport, 5 star hotels, restaurants and the airport is always a good thing. This not only helps increase visibility and footfalls, it is also extremely convenient for your employees.
Where your office is located says a lot about your business, so choose wisely. Elysium Towers integrates all the above requirements and offers something that has the capability to transform the way we work in Coimbatore!