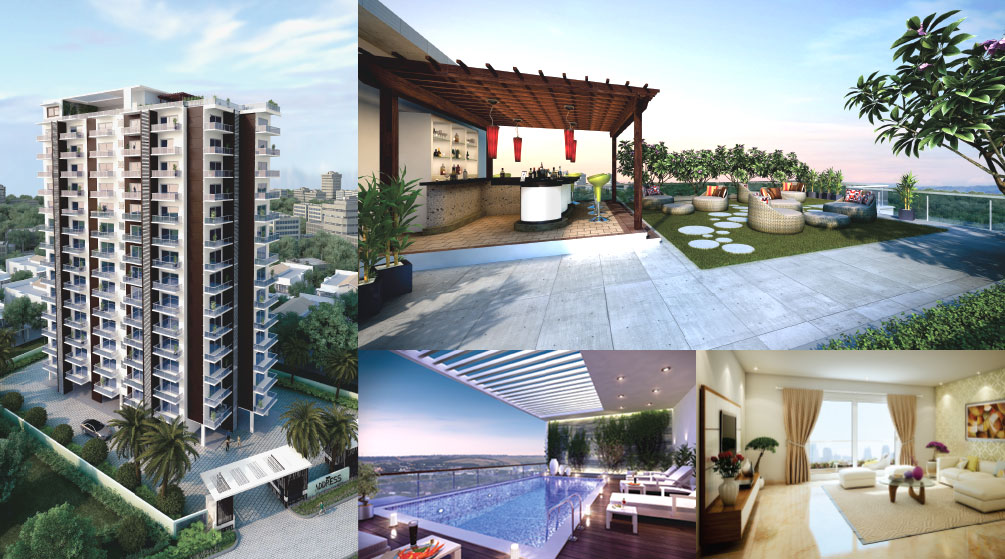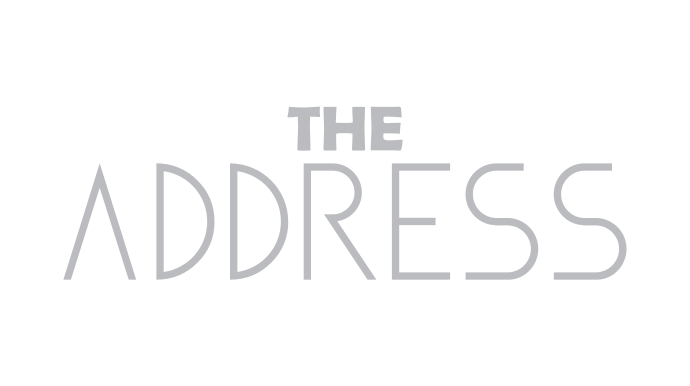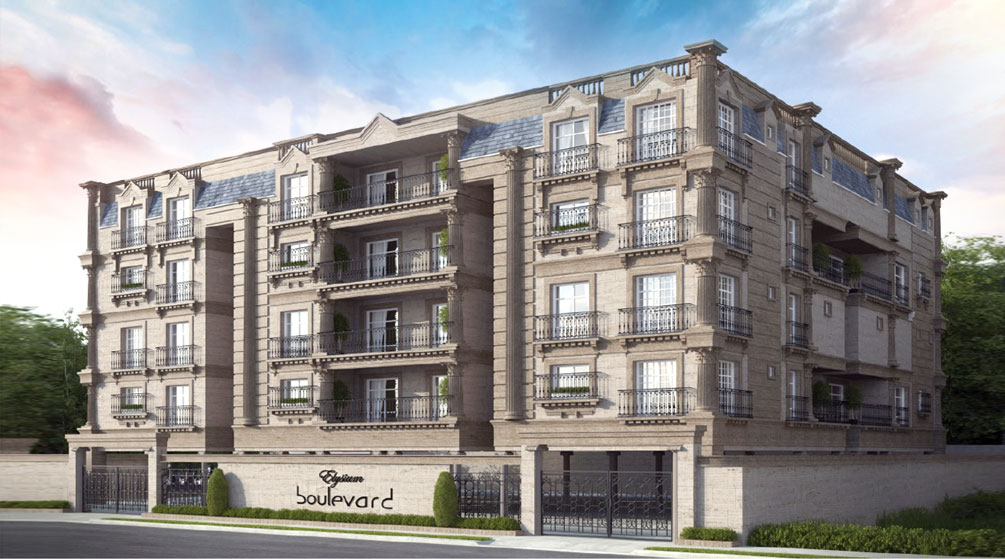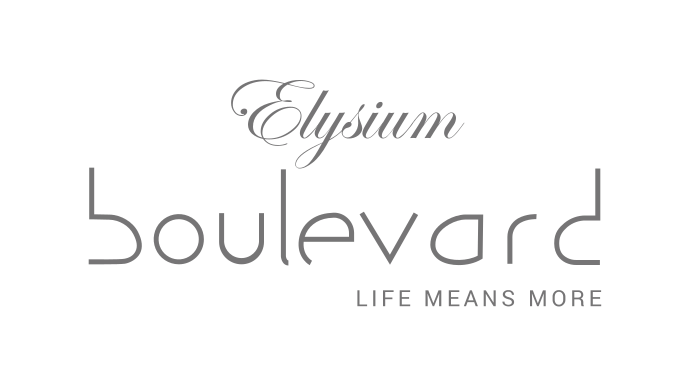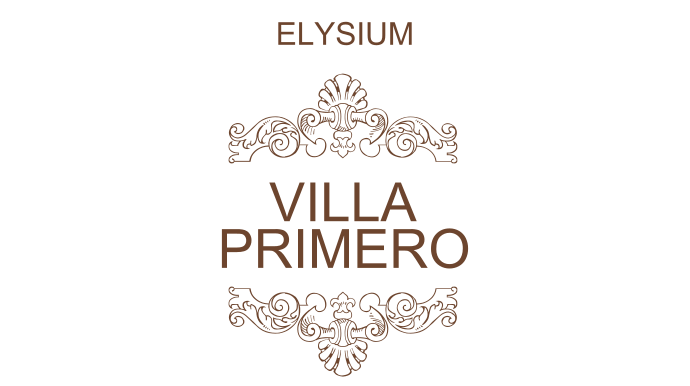 ELYSIUM PROPERTIES IS A LEADING PROPERTY DEVELOPER SPECIALIZING IN RESIDENTIAL, COMMERCIAL AS WELL AS PLOTTED DEVELOPMENTS ACROSS SOUTH INDIA.
The firm was established to develop contemporary structures that are both, aesthetically pleasing and combines utility with technology. Since inception, the primary goal of the company has been to build unique multifamily residential structures that deliver a sense of distinctive modern living
and iconic office / commercial spaces that are of highest international standards. With a pursuit for perfection, uncompromising quality and unparalleled customer service, Elysium Properties has grown to become one of the most trusted real estate brands over the decade.
The height of fine living
Designed and crafted by Elysium Properties.The Address adds a distinctive silhouette to one of the most coveted locations in the city
With a key focus on residential and commercial development, the company's core strength lies in anticipating future needs and demands and incorporating the same in building architectural landmarks that complement energy efficiency, innovative technology and quality of highest standard.
Comfort, convenience and luxury are an integral part of every home at The Address. The secret behind the fine aesthetics of the project is a concoction of sleek, contemporary design with optimized space and ventilation.
Nestled in Race Course, one of the most upscale locations of the city, The Address offers panoramic views of the illustrious neighborhood.
The project's iconic form and luxuriously scaled homes have been thoughtfully planned to create an opulent and tranquil ambience to come home to.
The perfect balance of aesthetics and technology make every home at the Address a cut above the rest.
Lavished with world-class amenities to suit changing lifestyles, The Address is an epitome of urban luxury.
Change the best way to stay true to yourself